<Attention>
After using choko sake cup: 
・Air-dry as soon as after use
・After washing, wipe off excess water and air-dry
・Do not put into dishwasher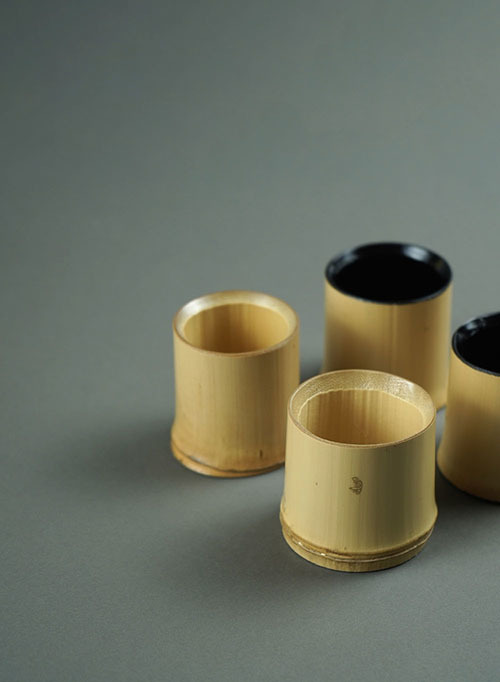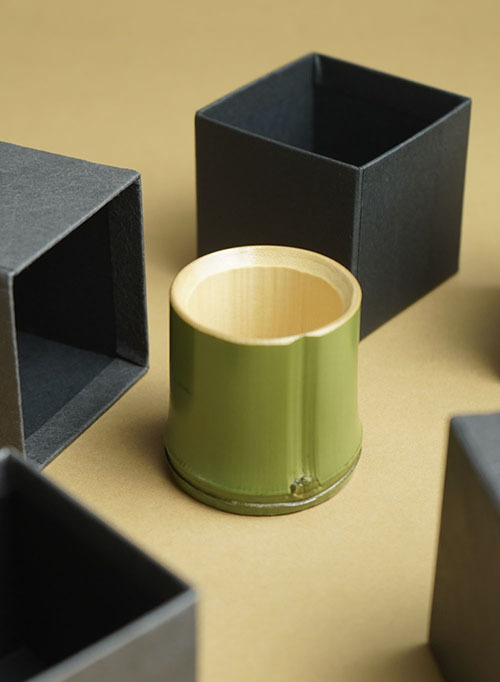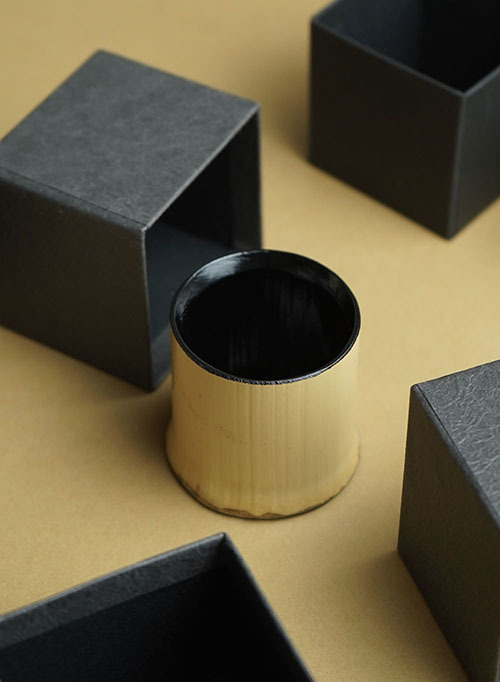 National-treasure Craftsmen
Founded almost 70 years ago, Nagaoka Meichiku is with craftsperson 
among the most highly skilled and certified in all Japan. 
Kyo-meichiku is a series created by such skilled craftsmen.
As a prestigious bamboo specialist in Kyoto, not only do they craft bamboo-made souvenirs, 
most of the world-famous Kyoto spots are with a trace of Nagaoka Meichiku. 
Be it the Takegaki of Ryōan-Ji, or the oldest Zen Temple in Japan - Ken'nin-Ji, 
their bamboo fence are all crafted with care and skill by the bamboo specialist.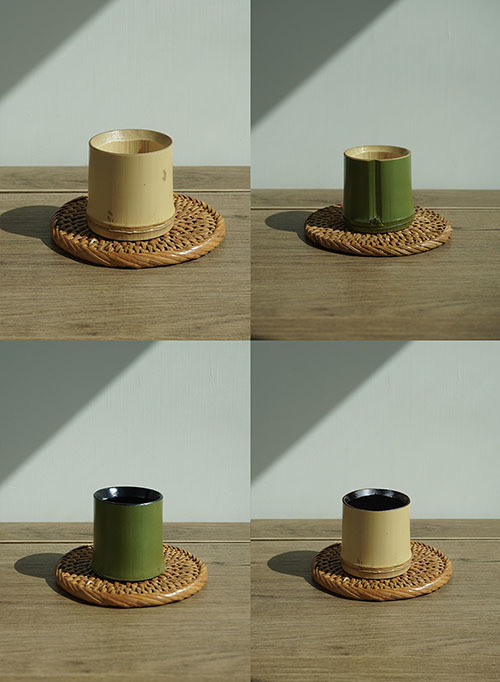 Wabi-sabi is a traditional Japanese aesthetics, 
refers to an inner beauty that reveals itself as time goes by. 
Nagaoka Meichiku is born in the historical capital of Kyoto. 
Time only makes the craftsmanship shine even more. 
Being a constant in challenging and rigorous times, 
an actualization of zen.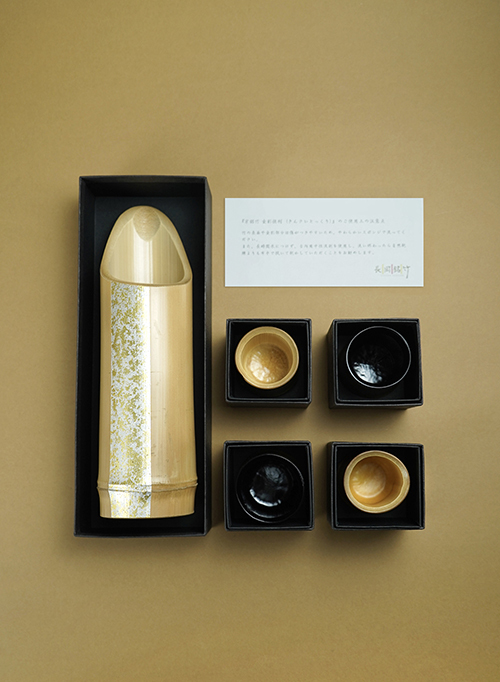 Bamboo Fencing Specialists 
Nagaoka Meichiku Co. , Ltd. 
Address:  19 Kaidou,Enmyoji, Oyamazaki-cho, Otokuni-gun, Kyoto, 618-0091,JAPAN