Established in 1675, it is the oldest sake brewery in the Fushimi area of ​​Kyoto. 
Newly developed products for the European market in 2020. "Branche" means "the latest technology" in French.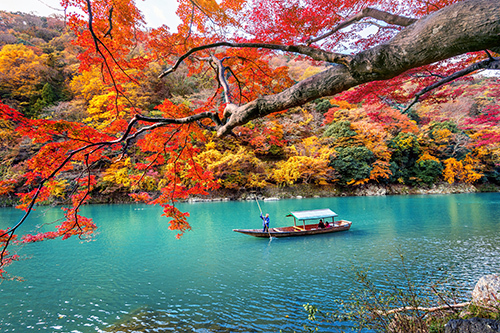 It is brewed with "Kyo no Koi Yeast" used for the first time in this product. For beginners of Japanese sake, it has a fruity and refreshing taste. Very suitable for French and Italian cuisine, as well as dishes made with herbs and olive oil. A limited-edition product, which is sold overseas for the first time. 
Based on the sand texture of Kyoto's mountains and rivers, the label is full of concise and modern taste of Japanese aesthetics.